6 Days Adelboden-Lenk
Your personal adventure in Adelboden-Lenk starts right here.
Address
Bodenstrasse 2, 3715 Adelboden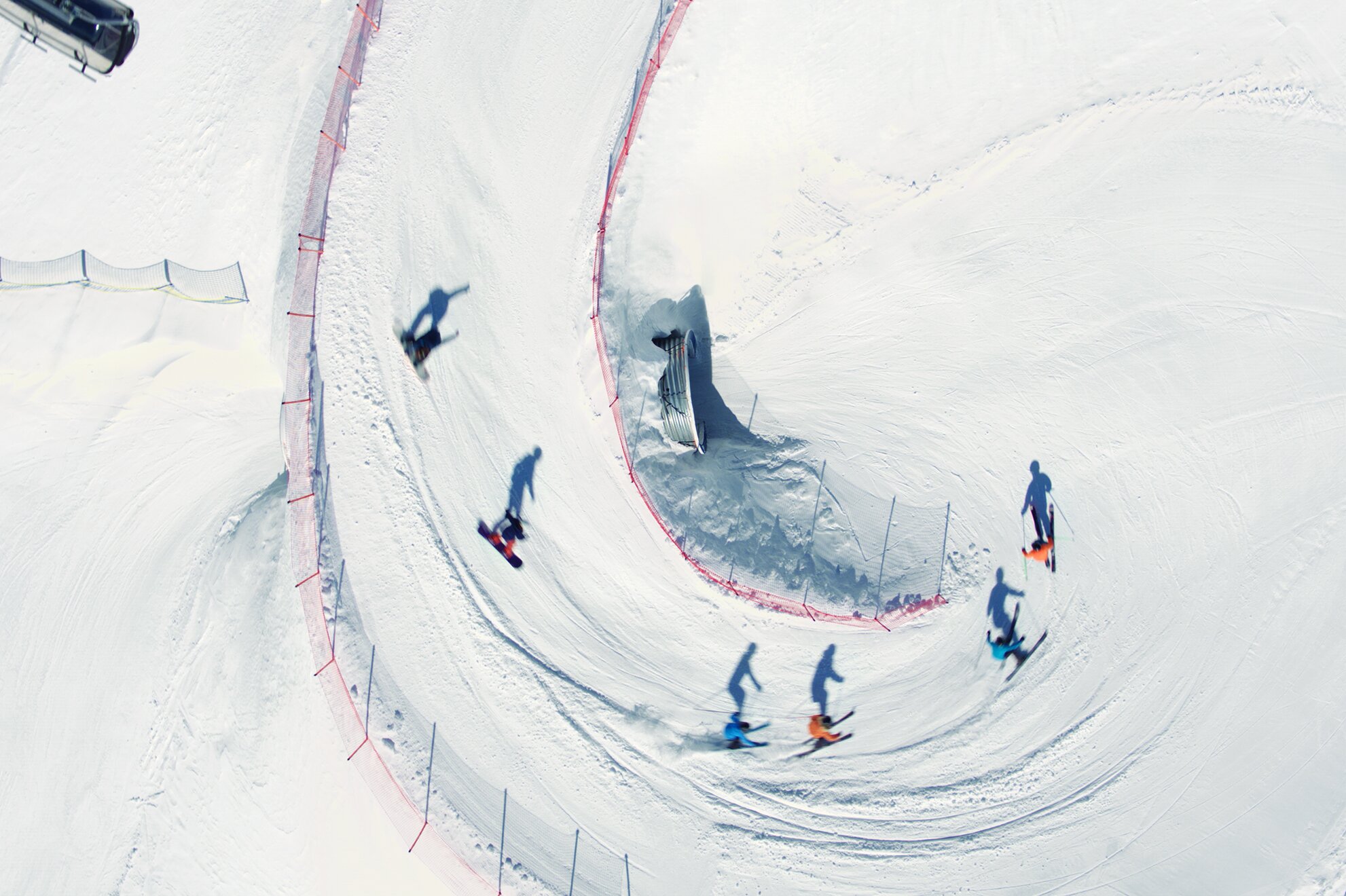 Informations
The Adelboden-Lenk ski passes are valid on all transport facilities for the ski areas of Adelboden-Lenk, Elsigen-Metsch, Engstligenalp, Tschentenalp, Betelberg and Jaunpass-Boltigen. Furthermore, the bus connection Adelboden-Bergläger-Geils in Adelboden is included in the ski pass.
All tickets are personal and non-transferable. Please also note the terms and conditions.
The mountain cable cars in the Adelboden-Lenk ski region are introducing a new, dynamic pricing model for the 2023/24 winter season. With the new pricing strategy, we want to offer our guests the best possible service because those who book early benefit from attractive early booking discounts. The pass prices will no longer go down. Do you have questions about the dynamic pricing model? Here you can find the answers.
Don't wait any longer – buy your pass online now. Your pass can be loaded onto a SKIDATA data carrier or the SwissPass. The data carrier can be reused for your next ticket purchase.
If you do not have a SKIDATA data carrier or a SwissPass, select the "Pick-up" option when booking online. You will receive an e-mail confirmation with which you can pick up your pass at our ticket offices.
Your dynamically priced unused ticket is insured in case of accident/illness, death and certain weather conditions. You can find all the information here.